What may we need strong communication skills for?
To make a career and win at negotiations, build a rapport with your loved ones and boost your self-esteem. After all, a person who knows how to win hearts is able to strike any goal.
By learning how to communicate, you will always succeed in the following spheres of life:
Personal relationships
Career
Social life
The course programme: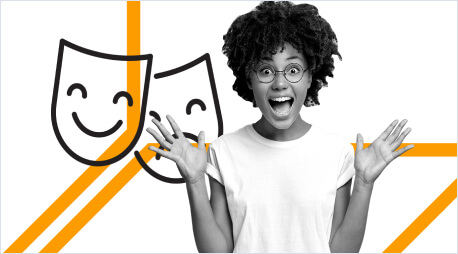 The course includes:
2:01
hours of video
25
tests
7
cases
19
additional materials
Don't miss the chance to get the online course
at a special price of
30$ instead of 60$
I want this course!
How the learning process is organised:
You are given access to a personal account
You learn whenever you find it convenient
You get additional materials for each lesson
You can watch the lessons in the other languages available to simultaneously improve your language skills.
The ability to communicate effectively can open any door
Success comes more easily to those who know the right way to present themselves, build a relationship with mates, superiors, clients, and business partners. In private life, good interpersonal skills may be quite helpful when you want to expand your social circle, make friends with someone or find common ground with your loved ones.
Forget about the fear of starting a conversation with a stranger or speaking in public. Upgrade your communication skills and feel confident: you are perfectly able to conquer people's hearts at first sight.
This course is for you if you want to:
Learn faultless techniques to influence people
Feel confident and behave confidently, too, when speaking in front of the audience
Convincingly prove your point in negotiations
Become more attractive for others, make a good impression
About Lectera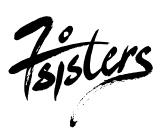 FAQ
What is Lectera?

Lectera is an educational platform with online courses created according to the unique "Fast Education" methodology. The methodology makes it possible to study, immediately acquire and practice skills, apply them in the real world. You will quickly achieve results you need.

How long will I have access to the course materials?

In the user's personal account, access to the purchased course and all additional materials will remain forever.

How is your course different from others?

In contrast to the usual video courses in the lecture format, Lectera courses focus on the formation and training of skills. Therefore, we base our training is on the fact that you will receive only essential information. You will devote most of your time to passing training exercises and tests, working with cases and studying additional practical materials.
Price:
30$
60$
Discount
50%
Online course
Incredible Speaker: Complete Manual for Audience Impact
Learn how to make the impression you need and you will be appreciated!
You still can buy it at a special price
I want this online course!