Online course
«Emotional intelligence: how to become happier and achieve success faster»
Don't let your current mood rule you. Instead learn to understand yourself and others, and become the master of your emotions!
Register with Lectera and get access to our online course at a special price!
Price:
76$152$
A 50% discount
So, why is emotional intelligence being talked about more and more today? Well, it is because:
it impacts our state of mind;
how we interpret our world and people;
how we transmit our emotions to them;
how and what goals we form;
how our successes or failures occur;
how we build our relationships;
and how EI shape our behaviour and habits.
If we are able to level up our emotional intelligence, it means we will be able to have greater control over our mood and our chances of success in life because it helps with:
Personal relationships
Career and hobbies
Social life
The course programme: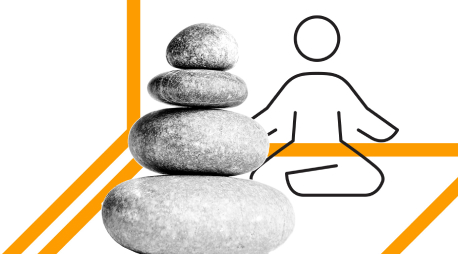 The course includes:
2:40
hours of video
8
tests
8
cases
12
and twelve pieces of additional material
Hurry up to buy an online course
at our special price of
76$152$
I want a course!
How the training is done:
You have a convenient personal account at your disposal.
You choose the time of classes yourself.
You are given free additional materials that supplement every lesson.
The course is available in three languages ​you can choose from.
Why EI (Emotional Intelligence) is essential.
«I want to!», «I'm afraid...», «Can I do it or not?» — It all starts with emotions. Emotions Intelligence is the foundation on which you build your future. If at some point it falters, eventually everything that you have created may be under threat.
Upgrade your emotional intelligence to understand yourself and the world around you, with all hidden desires and non-verbal signals.
Who is this course for:
Businesspeople
Parents
Students
And, of course, you!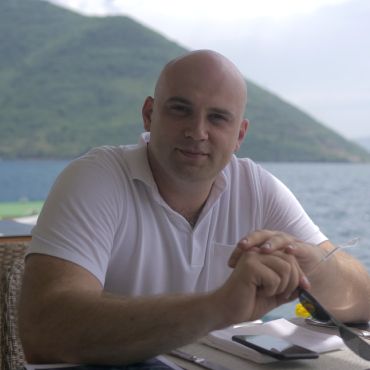 The course speaker is
---
Alex Reinhardt
He is a businessman, a venture investor, a speaker at 6 international forums, and the founder of eighteen companies.
About Lectera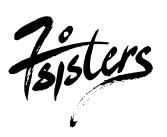 FAQ
What is Lectera?

Lectera is an educational platform with online courses created according to the unique "Fast Education" methodology. The methodology makes it possible to study, immediately acquire and practice skills, apply them in the real world. You will quickly achieve results you need.

How long will I have access to the course materials?

In the user's personal account, access to the purchased course and all additional materials will remain forever.

How is your course different from others?

In contrast to the usual video courses in the lecture format, Lectera courses focus on the formation and training of skills. Therefore, we base our training is on the fact that you will receive only essential information. You will devote most of your time to passing training exercises and tests, working with cases and studying additional practical materials.
Price:
76$
152$
A discount
50%
Our online course "Emotional Intelligence: Become Happier and Achieve Success Faster" teaches you that by managing your emotions, you can rule the world!
Buy it at a special price
I want an online course!