What is required for business success?
A highly demanded product. Do you have no experience in organising production? Do you want to market a product so new that there's no one whose solutions you could use as a model? That's not going to stop you! Give the people what they need, and you will surely succeed.
Learn how to research your customers and you will make any project a success. In the course you will learn how to:
Apply CustDev
Study potential consumers
Develop MVP
The course programme: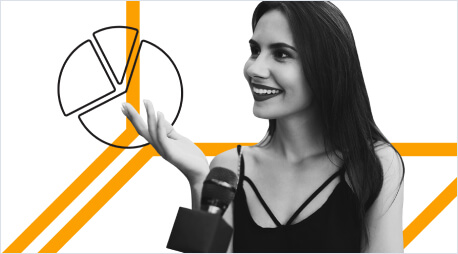 The course includes:
1:35
hours of video
27
tests
8
cases
23
additional materials
How the training is done:
You get access to a convenient personal account;
You can practice at any time convenient for you;
You receive additional materials for each lesson;
You can watch lessons in different languages ​​to simultaneously hone your language skills.
Customer's wishes are the law
To understand what customers want is the first step to bring the product in demand to the market. Learn how to apply the principles of CustDev, and the budget development of MVP. You can take this step, even if you have never had to lead the development of a product before.
Look into the mind of the customer and create a product that will be a guarenteed hit in the market!
This course is for you if you want:
Study the consumer and learn all about their tastes
Successfully lead the development of a new product.
Test promising ideas on a budget
Produce products that will be in demand
About Lectera: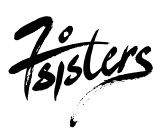 Frequently asked Questions
What is Lectera?

Lectera is an educational platform with online courses created according to the unique "Fast Education" methodology, which makes it possible to study, immediately acquire skills, practice them and apply them in practice, and quickly achieve the required results.

How long will I have access to the course materials?

In the user's personal account, access to the purchased course and all additional materials will remain forever.

How is your course different from others?

Unlike conventional lecture-format video courses, Lectera courses emphasise the formation and training of skills. Therefore, we base our training on the fact that you will receive only the essential information. That's our bottom line, and you will solely be devoting your time to passing training exercises and tests, working with cases, and studying additional practical materials.
Cost:
30$
60$
A discount
50%
Online course
«Building a product from scratch: studying consumers and competitors»
Learn to exceed market expectations and your project will be doomed to success!
Buy it at a special price.
I want an online course!